About The Malinois Foundation
The Malinois Foundation is a 501(c)3 non-profit organization created to provide individuals suffering with PTSD, physical disabilities and other special needs with a dog that can comfort and assist them.
Our Mission
It is our mission to provide service dog training to individuals in need with both physical and/or mental impairments. We will work with the individuals and their families to train each service animal to meet their individual needs. Through our efforts, we aim to educate communities to the importance and effectiveness of service animals.
Dogs are not our whole lives, but they make our lives whole.
- Roger A Caras
Supporting The Malinois Foundation
We could not change the lives of veterans, first responders, women survivors and children without our amazing sponsors and supporters.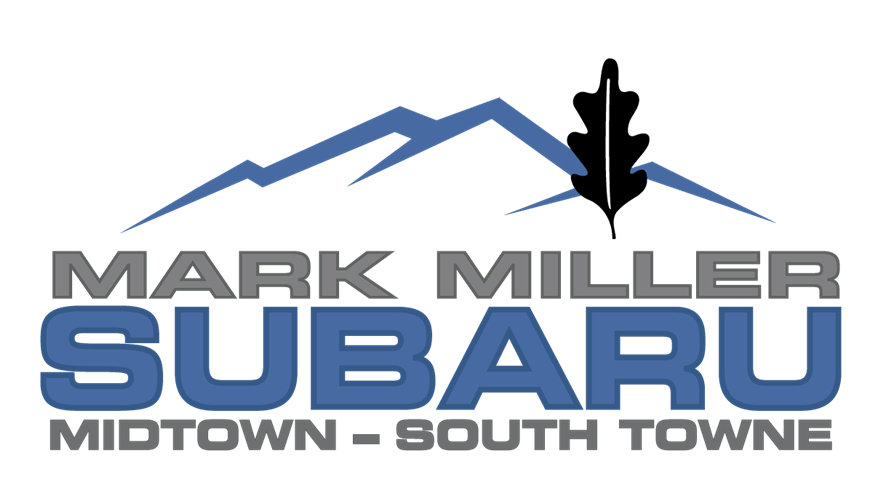 1800
Volunteer Hours/ Year